Board of Advisors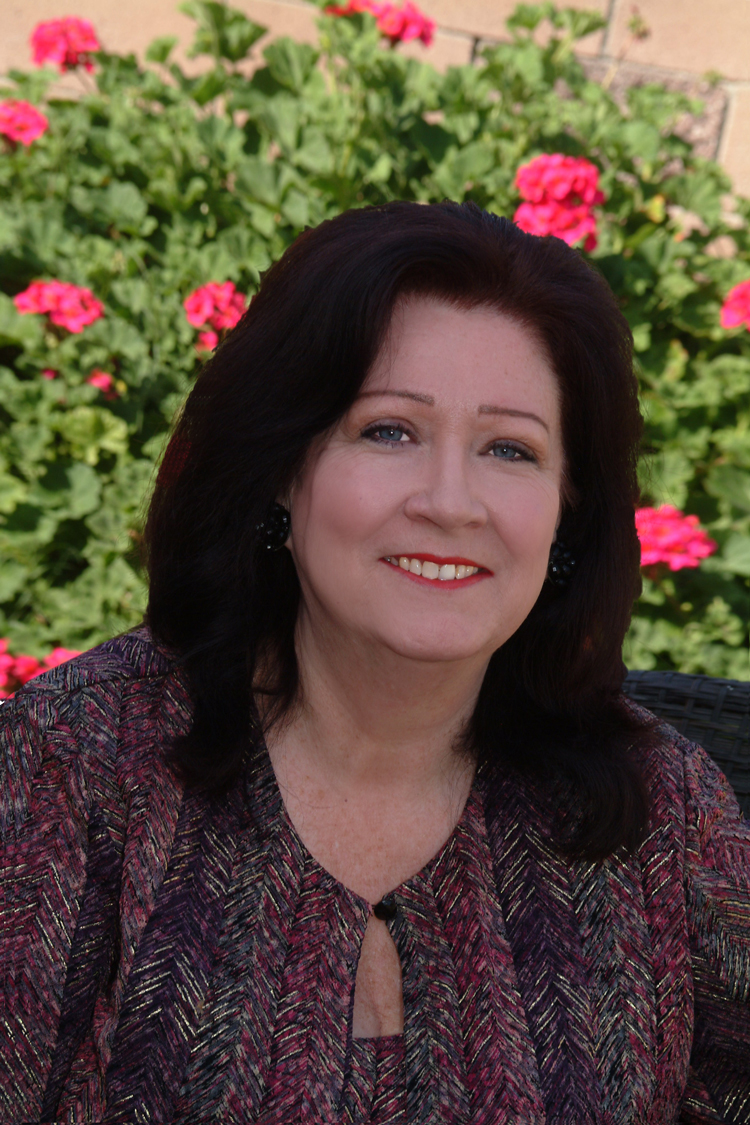 Dr. Kathie Mathis – CALIFORNIA COGNITIVE BEHAVIORAL INSTITUTE
As CEO of CCBI, Dr. Mathis provides international and national training in abuse, addictions, team building, sociopathic-type relationships, emotional addiction, laughter therapy, family unity, anger management, grief and loss, motivational interviewing, and workplace violence prevention. She also provides training and workshops on topics women's empowerment, spirituality and healing and other specialized topics as requested. CCBI provides individual and group counseling for those seeking faster recovery from trauma and for those seeking goal and solution based healing.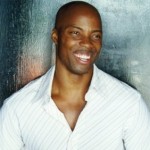 Stefan Raulston – Exercise Trainer
Stefan began teaching Goju Kenpo Karate at the age of 16. While competing in his first world karate championships he was convinced to try weight training by the then world champion and a life long love of fitness was born. 15 years later after a World karate championship, certifications under two different fitness boards and a successful career on Broadway he started to notice that most people didn't realize there was a lot more than lifting weights to fitness. Far more areas and roads to a fit healthy life needed to be incorporated into a successful program. From there he began to focus on learning everything he could about flexibility, strength, balance, stamina, coordination and especially internal health. As well as the multitude of methods to build a successful program designed for the individual. Stefan is also an accomplished dancer and acrobat.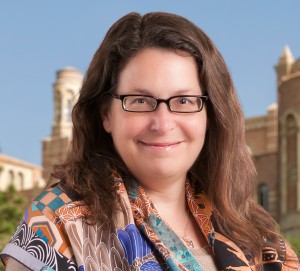 Bianca Philippi – Creative Insights
Bianca is the founder and principal of Creative Insights, a consulting firm providing expertise in education, marketing, organizational/ HR strategies and developing innovative, socially responsible and sustainable business solutions. Bianca has extensive cross-sector experience. She has worked with firms as varied as The Coca-Cola Company, Proctor and Gamble, Audi, Cessna, Chevron-Texaco, Johnson & Johnson, Merck, Pfizer, Kimberly Clark, Hugo Boss, Escada, Intel, Microsoft, the Harvard Business School, Phillips Academy (Andover), The World Bank, CARE International, The Carter Center, KIPP Schools,NFTE (National Foundation for the Teaching of Entrepreneurship). Bianca periodically teaches Introduction to Business, Principles of Management, Principles of Marketing, Principles of Advertising, Principles of Selling, Business Ethics and Business Writing at the College of the Canyons in Santa Clarita. She also teaches Consumer Research, Writing for Marketing and Advertising, Global Business Practices in Sustainability, Green Marketing and Creativity in Business at UCLA Extension where she received a Distinguished Instructor Award in 2009. Bianca holds an individualized EdM from Harvard University, with a concentration in Non-Profit Management and an EdM in Educational Leadership from UCLA. Bianca has served on the boards of Los Angeles Social Venture Partners, KIPP LA Schools and Centro Latino for Literacy. She is also Past President of the Professional Chapter of the American Marketing Association of Southern California.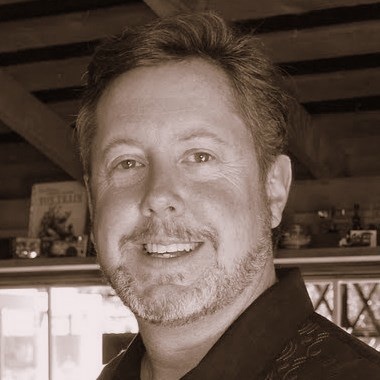 Mike Broggie Jr.
Mike brings IHS 20+ years of diverse experience executing business development strategies with a focus on rapid profitability. As a recognized industry evangelist of digital media technology, he has a reputation for bringing innovative products and services to market quickly by securing key reference accounts and strategic alliances. A business development and interactive marketing consultant since 2001, Mike helps both established and early-stage media technology and content companies open new revenue channels and expand current account penetration.
Broggie is active in professional organizations which are literally defining the digital media landscape. He is a member of the Academy of Television Arts & Sciences' Interactive Media peer group, and serves as an executive committee member and industry relations chair for the Interactive Television Alliance.